Product Description

Passenger Elevator SPECIAL BEARINGS




Passenger elevator special bearings conform to ISO and HF quality control standard, using high purity materials to ensure the safe operation of the elevator, vibration levels reach Z3V3 the elevator will run quieter.




Elevator bearings are widely used in the coonstruction industry, the product has a very high reliability, low vibration, high bearing capacity, low starting torque, free maintence performance. By optimizing the design paramemters and using high purity steel, high-performance grease, HF bearings is committed to development under various working conditions in response to the rapid development of China and the rest of the world construction industry need.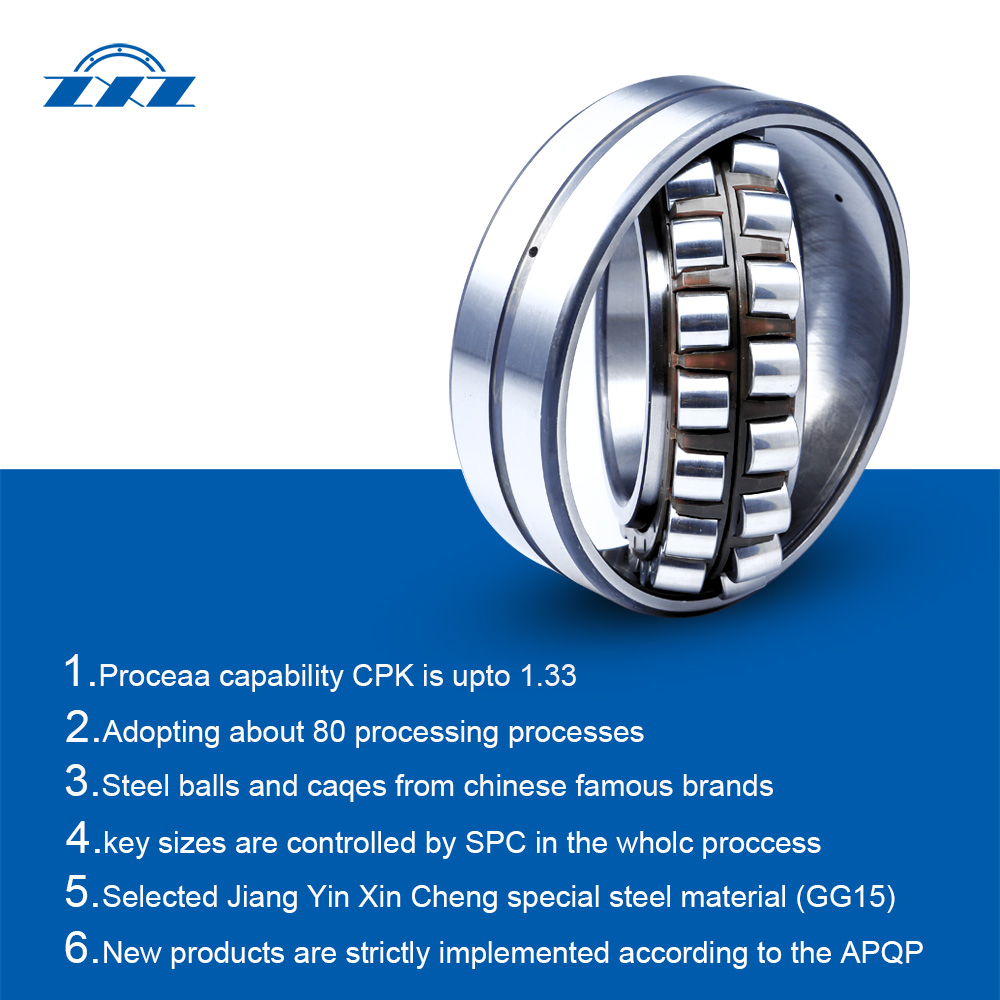 MATERIALS
HF elevator bearings are all made of high purity steel materials, through the special heat treatment process it obtain high material fatigue life, high loading capacity and abrasion resistance. Under the condition of all kinds of harsh working conditions, HF elevator bearings contribute to their long life and free maintenance performance.
HIGH LOADING
Accoring to characteristics of the use of the elevator, HF elevator bearings adopt the method of computer simulation and optimization reduce friction design for all products, to meed the elevator high bearing capacity and requirements of the low starting torque, long life and maintenance free performance.
LUBRICATING
Lubrication play an impirtant role in the elevator bearing, according to bearing low speed, high reliability, free maintenance requirements and the application of bearings working condition, HF enginees provide professional guidance lubricating oil and lubricating mode for the customers; HF elevator bearings are added high quality grease after a large number of tests hae validated the long life and free maintenance requirements, even under harsh ambient temperature, but also to ensure the safe opertaion of the elevator.